About us
GEOGRAPHIC CLUB LLC., was established in Moscow in 1994. As a destination management company we render meet & greet services, airport transfers, accommodation & hospitality, tours and activities, dine-arounds, off-site events and transportation, among other services in Russia. We provide full service for incentive groups and individuals, our enthusiastic and skilled team design a top-notch programs, combining flair and fun and great attention to detail.
Our goal is to make our guests experience Russia as a once-in-a-lifetime trip through special people, places and activities.
Theme parties, gala dinners in various locations, ballet and opera performances, architectural tours, cultural tours, art tours, receptions and entertainment programs – we offer the best proposals. More than 10 years of experience proves that Russia is a very important incentive destination nowadays.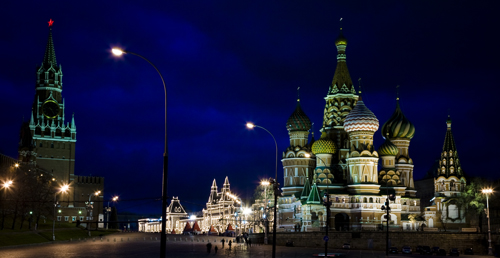 Author: Vladimir Vozdvizhensky